Rafe's Workshops - online too!
change your life for the better
Workshop Model
What are we trying to do?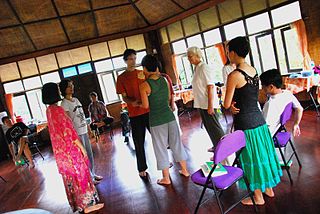 We all belong to a family of origin
We agree to belong, provided we agree also to the rules. So we can drive in the UK, provided we adhere to speed limits and stay on the left etc. It's a system. The one where we get to be born, is the only one we get no choice about belonging to - and that's the problem. Some of these rules may not be so good for our life's journey.
Why the ancestors hold some keys
If something happens in a system, there are consequences and if those are not dealt with, the problem persists. In our family of origin, what the ancestors did or didn't do, can deeply affect the way in which we run our lives. Becoming aware of their input will help us to only work with the bits that serve us well. The rest we can leave behind.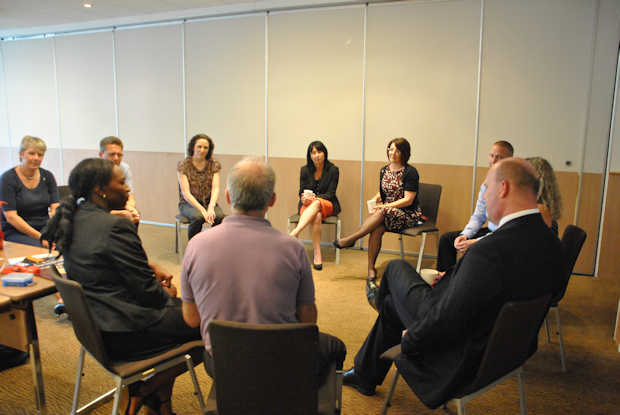 Small Interventions - big impacts
A constellation can take anywhere between 20 minutes and an hour and a half. In that time, every cell has shifted a touch in order to fit the Lego pieces of your life back together in a very slightly altered way ‐ the way that suits you best. Thus in the constellations world, massive changes have been recorded from apparently small interventions.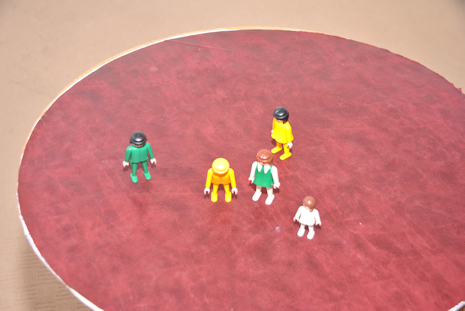 Read some stories about how constellations have affected clients
Testimonials
Examples of feedback - full texts available
... I am struggling with a new health diagnosis which I felt was connected to a stressful situation within my family. The benefit of having this family constellation is that I now don't need to go and confront any of the family members as the energy around it has been shifted through the grid work. I can now see the whole picture clearly and with Rafe's wisdom and guidance I was able to gently repositioned myself in my family grid in a more empowered, less stressful position. I felt instant relief from this and it has stayed with me and makes absolute sense in my family history. This was a very timely process that took little effort and had instant results! If anyone is looking for instant results, trustworthy support and clear explanations I would recommend Rafe's service without a doubt. I felt comfortable and relaxed in his room and he explained the process and the importance of the family constellation and showed me a diagram to make things clearer. It wasn't just about Rafe's wisdom and knowledge though, it was how the grid work made sense to me straight away and so the results were instant and I was given time to really feel the truth of my situation so I could embody the results for lasting effect. This powerful work is worth every penny. I came away with peace of mind and feel a step closer on my road to recovery. Thank you Rafe.

"Thank you very much :-)

Yes, I got a lot out of the workshop on Sunday. And a little bit of feedback for you, from first thing on Monday morning, following the workshop, my daughter, Holly has been a very different little girl. The main change is that she is expressing her love in a very vocal and frequent way, in a way that she has never done before. Frequent exclamations of "mummy, I LOVE you !! " accompanied by flinging her arms around me, at least 10 times a day, every day !! I have been responding with equally as heartfelt and intimate gestures and words of love.
Contact Us
Send feedback, ask questions, book an appointment
eMail Rafe
Send an email to me to provide feedback, a testimonial, or ask questions about any of the therapies that are provided here in Derby
Looking forward to seeing you soon
I can also do treatments by phone and over Skype or Zoom (Zoom seems to break down less and uses less bandwidth)- we arrange a time, I send you a link by email, and then i can see and hear you, and you can see and hear me, and see the layout of representative elements. It seems to work, and I get great results
How to find us